Al Mashreq Training is one of the leading training providers in Bahrain and has over 23 years of service in growth and excellence. Since it was established in the year 2000, Al Mashreq Training has trained over 40,000 learners in Bahrain and GCC.
Al Mashreq Training's vision is to be the best choice for training providers in the Gulf. To meet this vision, the Centre continuously reviews and improves its training delivery and services and aligns them with the best international practices so that the learning can be enjoyable, beneficial, and of added value for learners.
Al Mashreq Training is an accredited center by several international awarding bodies such as NEBOSH, IOSH, NOCN, Highfield, CIPS, CII, and BQA.
The center can program training courses to suit customer requirements.
We invite you to join our alumni network and get support from our professional team.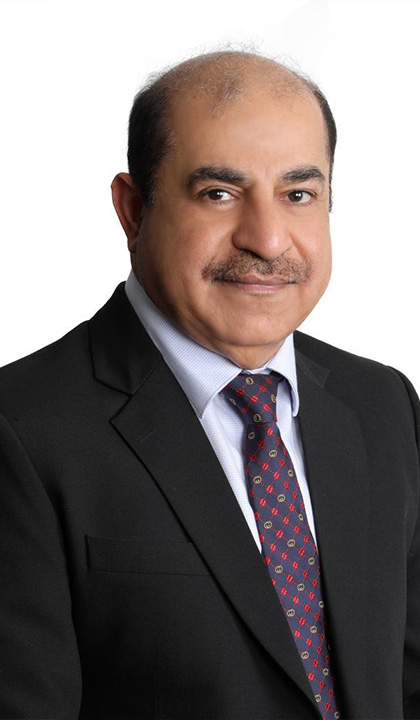 I would like to welcome you to Al Mashreq Training Institute. Al Mashreq Training Vision is the first choice for training in the Gulf. To support this vision, We carefully select highly specialized trainers and competent staff so that the training is delivered to exceed the learners' expectations.
We provide more than just Training services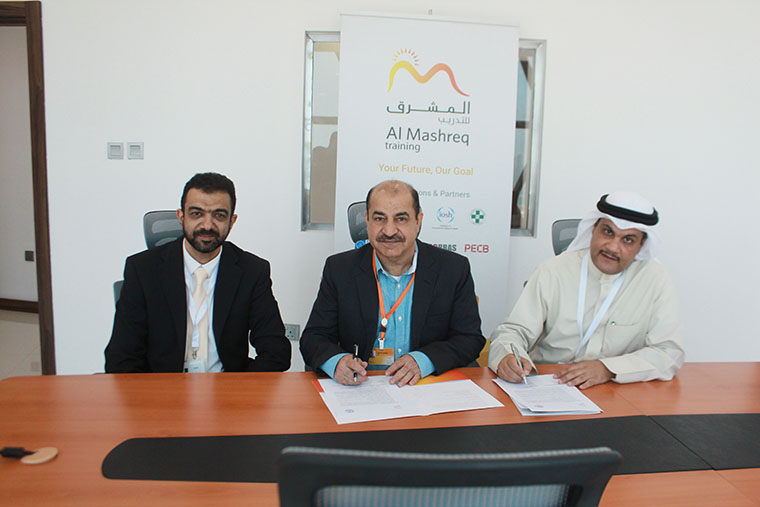 وقعت جمعية الكيميائيين البحرينية مذكرة تفاهم مع معهد المشرق للتدريب، وذلك في إطار جهود الجمعية لتعزيز التعاون والتنسيق في كل…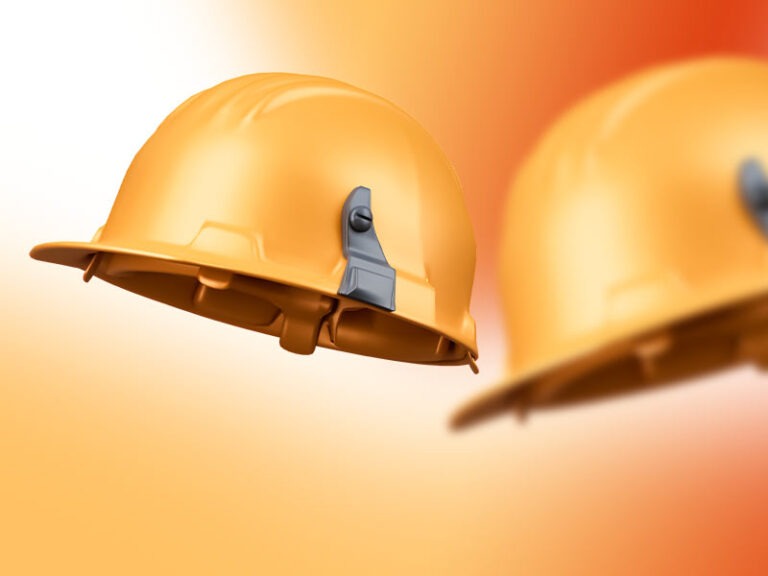 Al Mashreq Training is proud to announce on our achievement of the Gold Learning Partner Status with NEBOSH as the…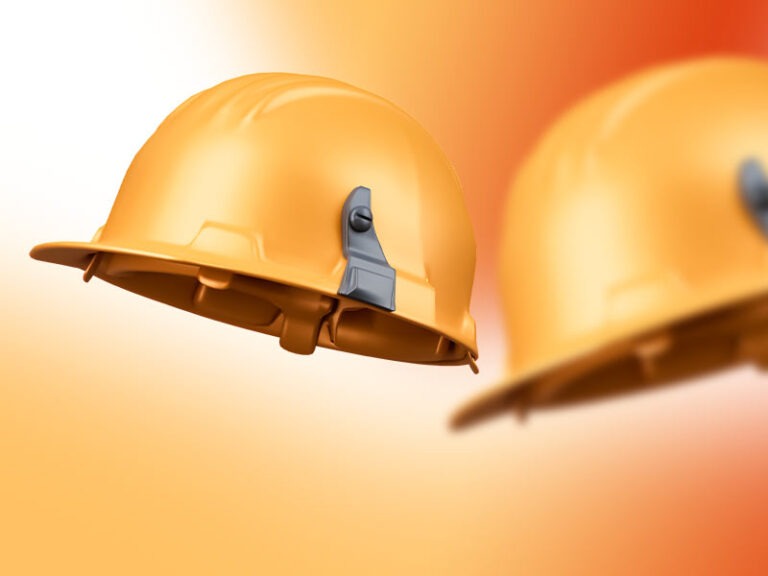 Al Mashreq Training is proud to announce on our achievement of the Gold Learning Partner Status with NEBOSH as the…
" I started having courses with Al Mashreq Training since 2008, I got the NEBOSH Certificate, NEBOSH Diploma, NEBOSH Oil & Gas, PSM & First Aid Course, All of this courses were very useful & valuable for my career "
" Thank you , i really appreciate the effort, letting you know guys this is the most knowledgeable course i have ever take, most of the course providers are not as good as you, thank you for the professionalism "
" I always believe that Education and Training is important. But the way courses are delivered is more important. I believe that Al Mashreq trainers have good techniques in delivering courses. "
" I'd like to take this opportunity to thank Al Mashreq Training institute for adding a great value to my Professional career. It was a great learning experience for me with such a competent and incredible training staff. "
" Excellent industrial safety training centre. The excellent instructor Mr. Ali Hussain a pure experienced person. Much satisfied with this institute.