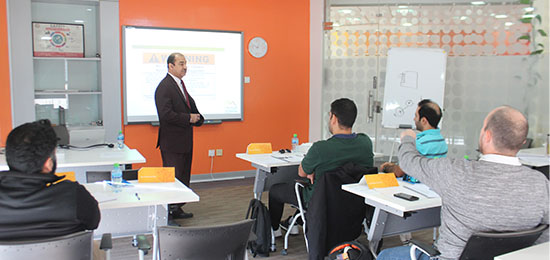 To be the first choice for training and consultancy in the Gulf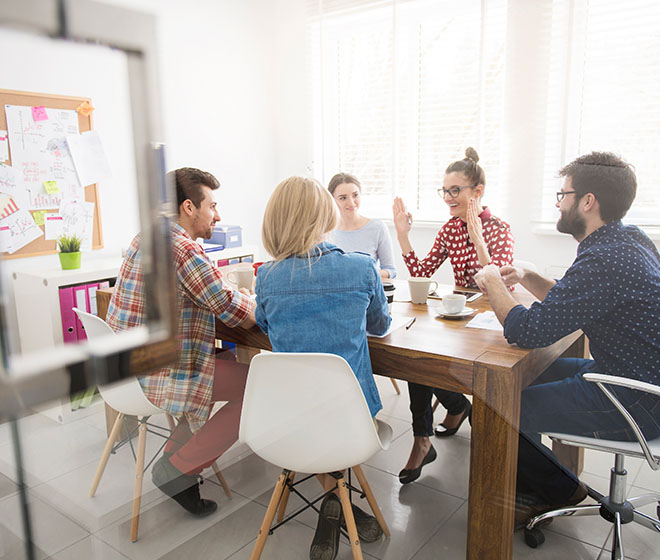 To Provide high quality training & Consultancy that meets the current and future needs of its stakeholders in the Gulf Region with superior customer care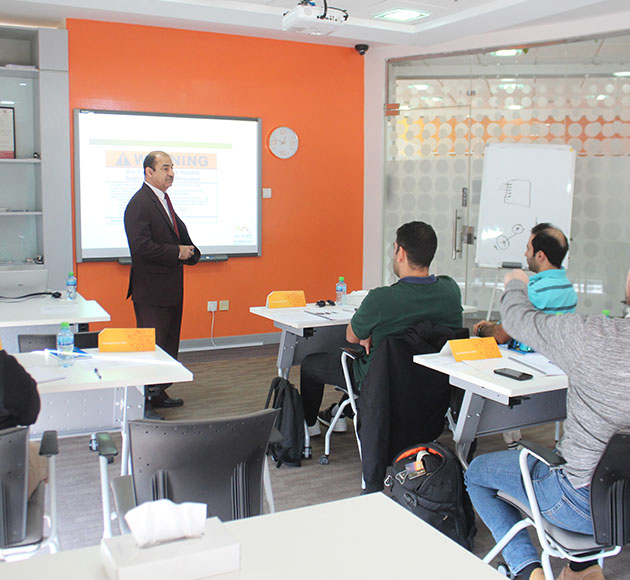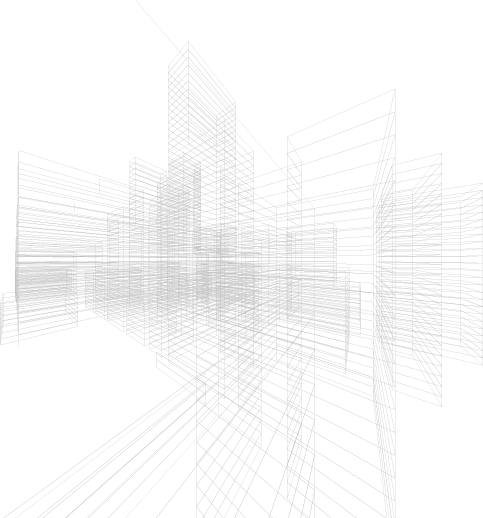 Creative Solutions in the Training field
We offer safety training courses to promote a safe environment. Our comprehensive programs cover workplace safety, emergency preparedness, first aid, fire safety, and more. With experienced instructors and interactive learning, we equip individuals and organizations with the knowledge and skills to identify and mitigate risks effectively. Choose us for excellence in safety education.
We are a professional Training provider based in the Kingdom of Bahrain, Registered as an SPC company under the Ministry of Commerce and Industry and Licensed by the Institute of Directorate Affairs at the Ministry of Labour and Social Affairs. All training courses are approved by the Ministry.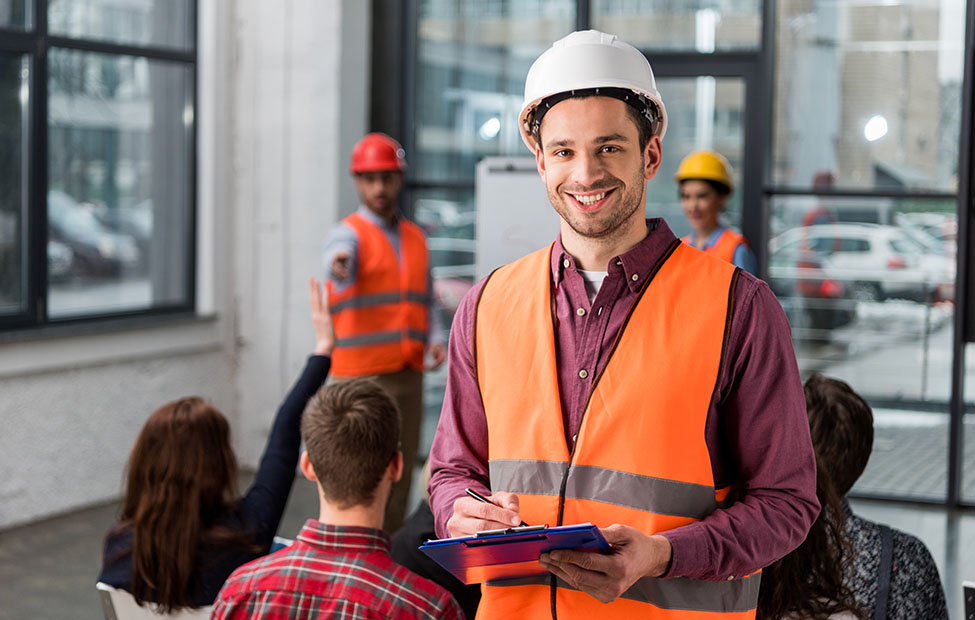 Outstanding grade from Quality Assurance QAA
Awarded The Best Small Business Enterprise in Bahrain
NEBOSH Gold Learning Partner
Achieve NEBOSH Gold Learning Partner
Golden Sponsor for ASSP Conference
Golden Sponsor for 13th & 14th ASSP Safety Conf. & Exh.
Ensuring a safe experience from design to installation
We're following all protocols to ensure your safety and vaccination drives are underway to ensure our employees are ready to meet you safely.