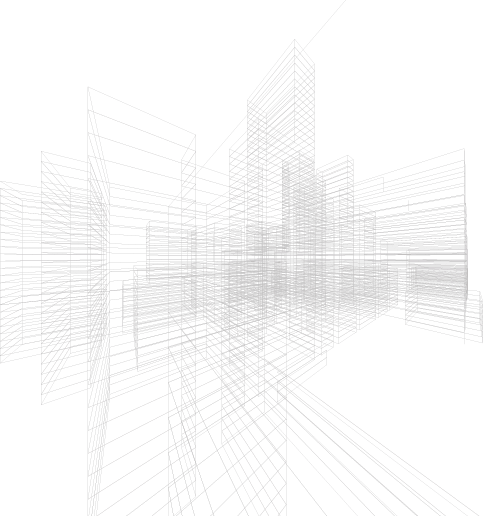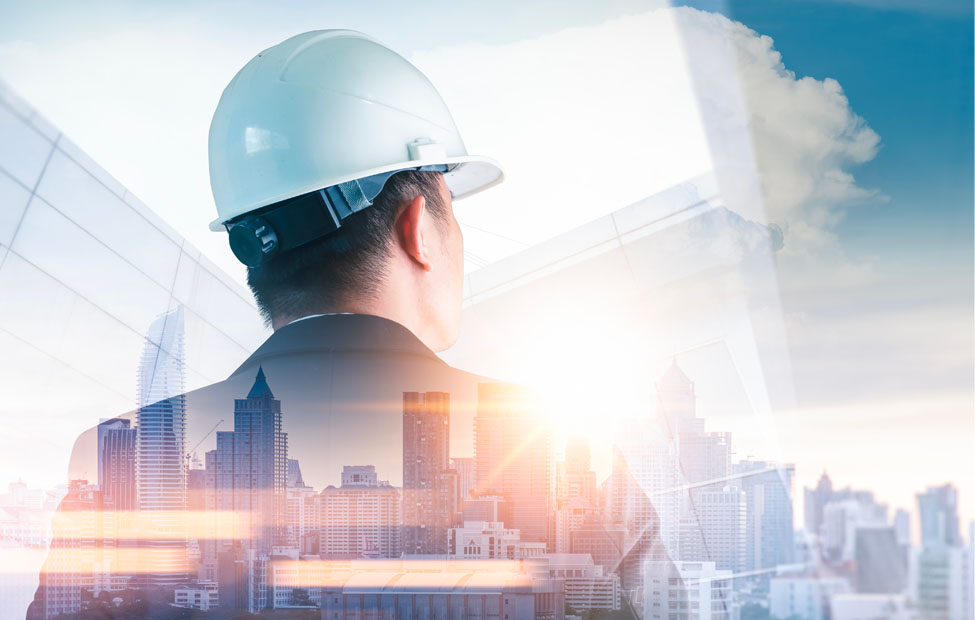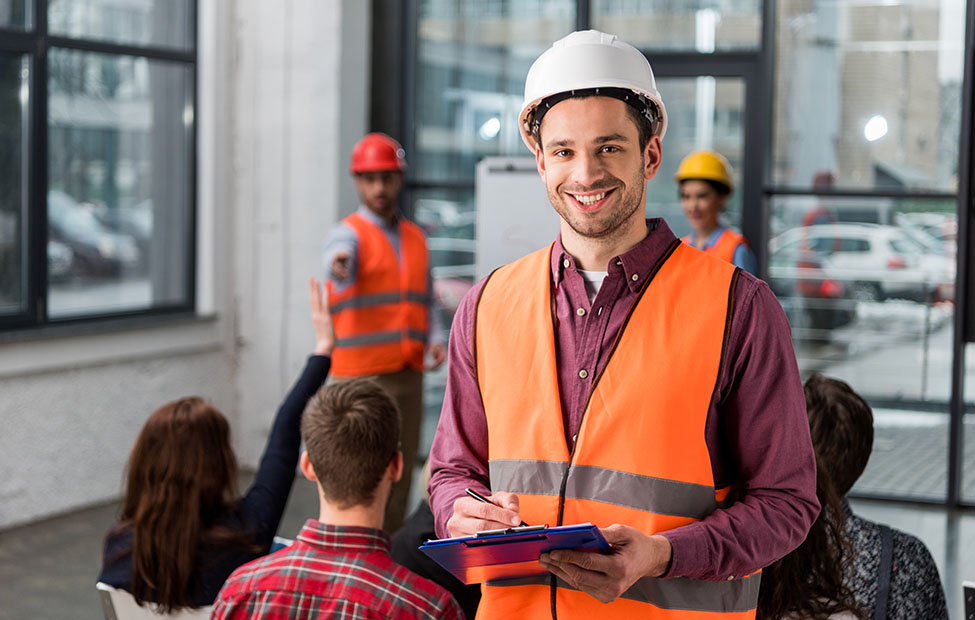 Work Readiness Safety Officer
The Work Readiness – Safety Officer program is an ambitious program designed to certify young Bahraini nationals in one of the most important occupations needed in public and private sectors. Participants will learn the knowledge and skills and gain an internationally recognized Certificate in Occupational Safety and Health. The program has been developed to bridge the gap between labor market demand and the shortage of manpower in health and safety profession.
Download Program Brochure
The program targets Bahraini job seekers, preferably university graduates from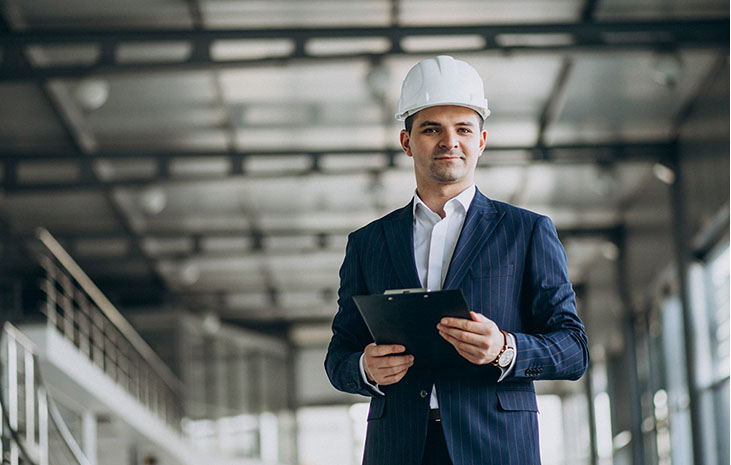 This part of the program will support individuals in learning and developing the key skills, qualities and attitudes which are wanted by all employers.
The course has been designed in collaboration with a range of experts from various industry sectors to ensure the content matches what is needed and valued by today's employment market.
This course can assist learners' chances of progressing in education and gaining employment in any industry.
NEBOSH Health and Safety at Work Qualification
This introductory qualification will help improve the safety culture in your organisation, by equipping your workforce to identify and deal with hazards at work helping to reduce accidents and achieving cost savings for the business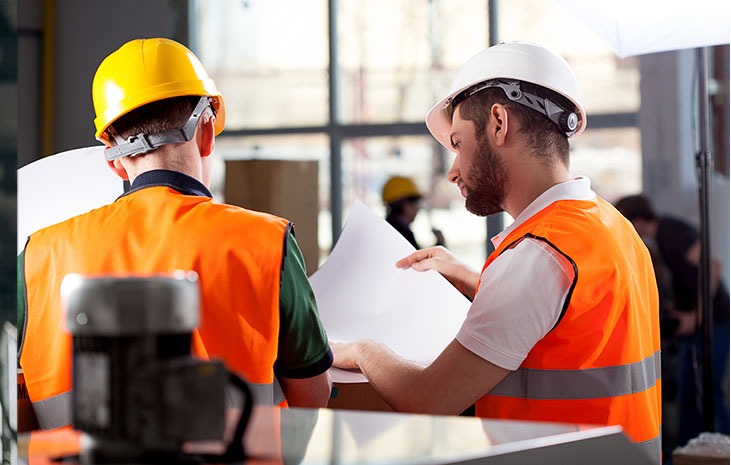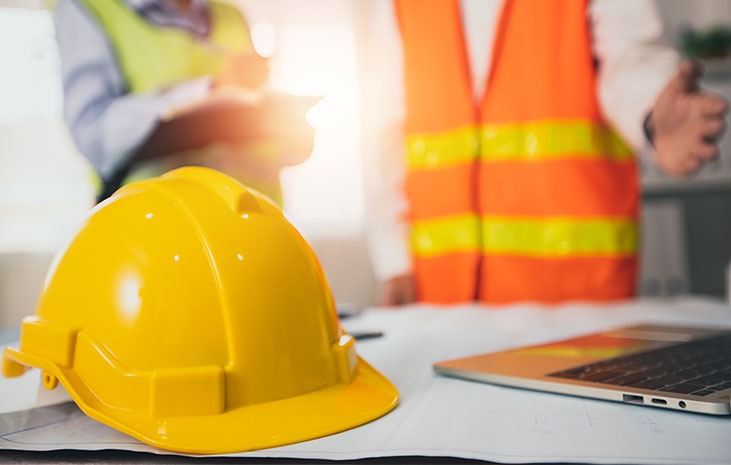 NEBOSH International General Certificate in Occupational Safety & Health
An international recognized qualification set by the National Examination Board in Occupational Safety and Health (NEBOSH), this is an examined qualification for those involved in Health and Safety at work. The course is suitable for those seeking a career in health and safety, supervisors, managers and specialists whose work involves a significant amount of health and safety management. It is also ideal for newly appointed safety officers/advisor.
How to register?

Kindly contact Al Mashreq Training on: +973 17 140 144.
Who is it for?

Engineering Gradates
Business Graduates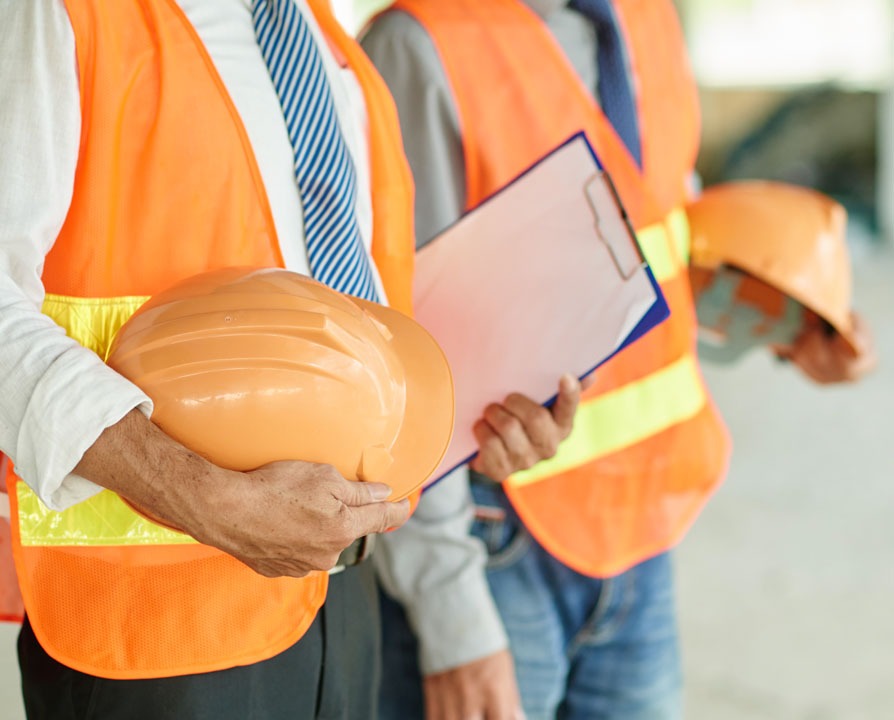 Thank you for visiting our website.
If you are interested in enrolling in this program kindly fill out the form below and we will follow up with you to complete your registration.
If you have any questions about our courses or the enrollment process, please feel free to contact us: