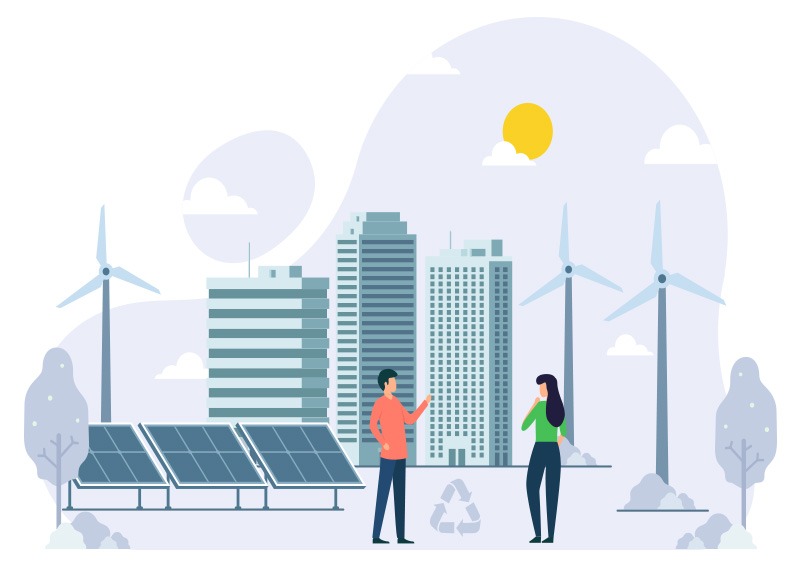 Solar PV Installer and Operator
The NOCN Level 3 Award qualification is vocationally based and as such, offers the opportunity for learners to demonstrate an achievement of practical skills, understanding and knowledge, and will provide learners with a comprehensive background into crucial stages of installation, commissioning, and operation and maintenance of solar photovoltaic systems, as well as the practical experience and supporting information to enable them progression to employment.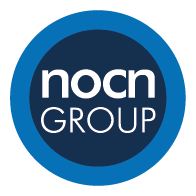 Solar PV Installer and Operator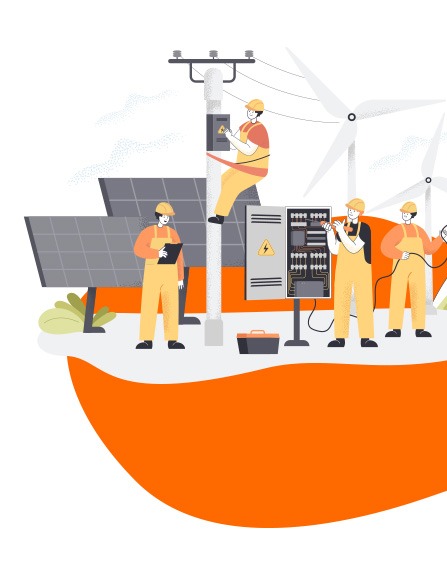 Thank you for visiting our website.
If you are interested in enrolling in this program kindly fill out the form below and we will follow up with you to complete your registration.
If you have any questions about our courses or the enrollment process, please feel free to contact us: